Poetic Form: Nursery Rhyme
It is a children's poetry that in a playful manner, a jingle, uses the sound of language to create a song. Other similar forms are: a madsong and a nonsense verse.
Sweet, sweet, sweety mint, honey treat, brewing tea, dropping pennies into sea, r i p p l i n g,...
Read More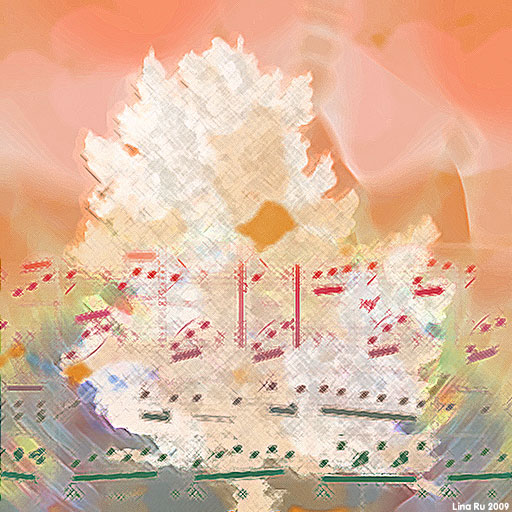 Merry baby was sitting in a belly, overjoyed mommy sang me a song: Baby, you are very berry. Baby,...
Read More